Everytime a new season is close, I check regularly for news of the next Pupa Milano collection. This week is the week that I managed to find out the Christmas collection. They called it Pupa Milano Red Queen. The name "Red Queen" reminds me of the Alice in Wonderland books.
For this Winter, Pupa Milano will be focusing on mainly two colors, royal red and gold, as you can see in the packaging already. The way they combined these two shades is by creating bold red lips to a natural look. It's exactly how I would imagine a queen's make up to be.
As usual the collection was inspired by the Milan Catwalk for Winter 2016.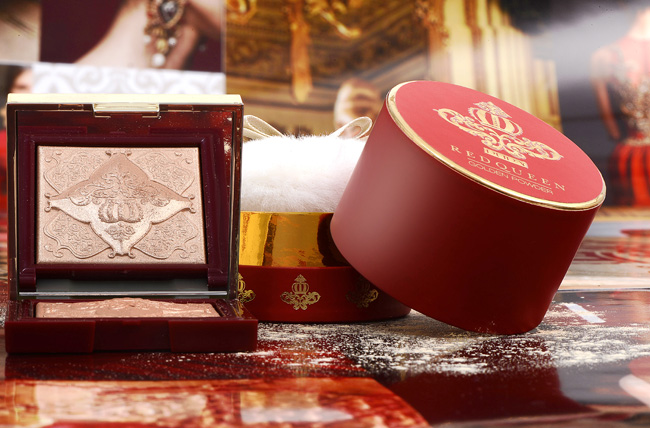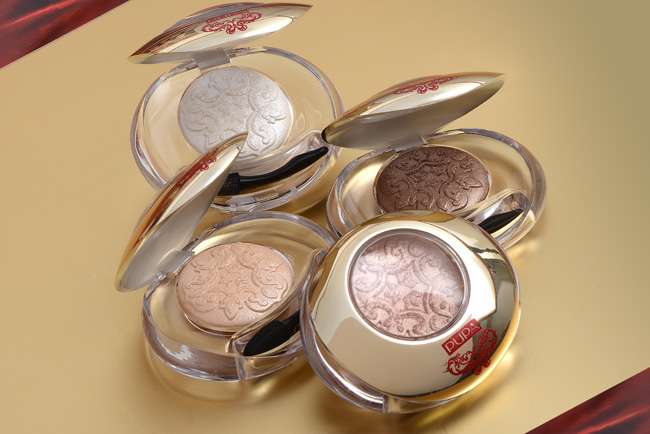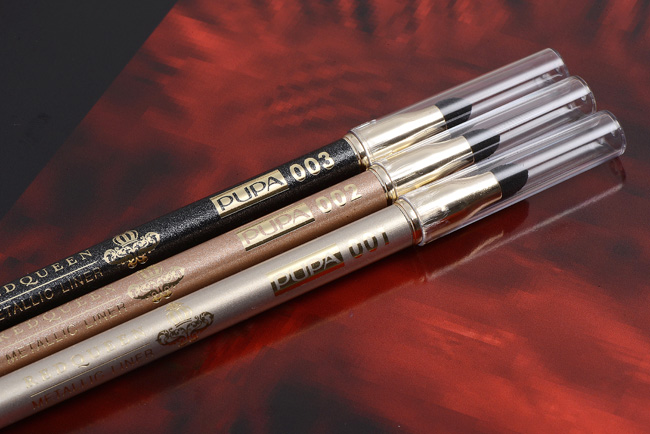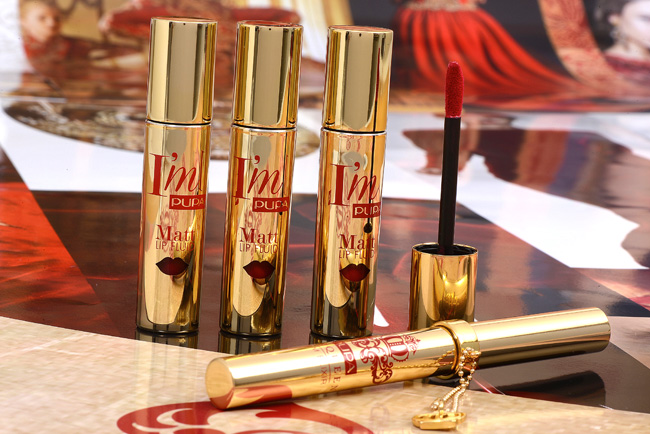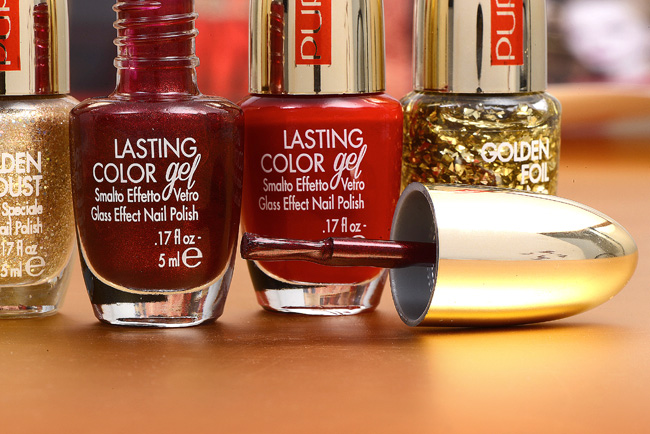 The packaging makes me want to buy everything but what I really would love to try is the Pupa Milano I'm Lip Fluid as I would like to start collecting cruelty-free matte liquid lipsticks.
---
DISCLAIMER: I wasn't asked or paid to publish this post. This post was done out of my interest in this cruelty-free brand. Photos are taken from PupaStyle.it