Two weeks ago I had ordered my first glasses from Firmoo. Unfortunately, I didn't qualify for their free glasses offer as I wanted Photochromic lenses and not basic lens. However, I still want to write my Firmoo glasses review as I do reviews also of products or services that I pay for.
I remember buying my first glasses from Malta at €80. It was just a simple unbranded frame and had just normal vision lenses with anti-reflective coating. In a few months, the frame had already scratched. Two years later I had discovered Zenni Optical where I bought my next glasses which needed to have a stronger lens for the night. These were about €20.

In Germany, I got a free vision test and was offered vision sunglasses at less than €20, so I accepted. However, they weren't practical all the time as I had to remove them when there was shade. Two years later, I did the free vision test again in Germany and wanted to order Photochromic lenses. However, at the German optician, they were going to cost me about €120.
I wasn't ready to spend that much and wasn't expecting it to be that "expensive" since I had bought vision glasses at one-sixth of that price from the same optician. So I have considered checking Zenni Optical again. I had also remembered that some bloggers were promoting Firmoo.
At Firmoo I could find glasses with Photochromic lenses at around €53, which is around half the German optician price. So a week after ordering my glasses from Firmoo, I received and unpacked my glasses. It was nice of them to add also a soft case, keychain screwdriver, some extra screws and 5 coupon code cards: d4a2b which will expire on the 30th March, additional to the usual hard case and wipe.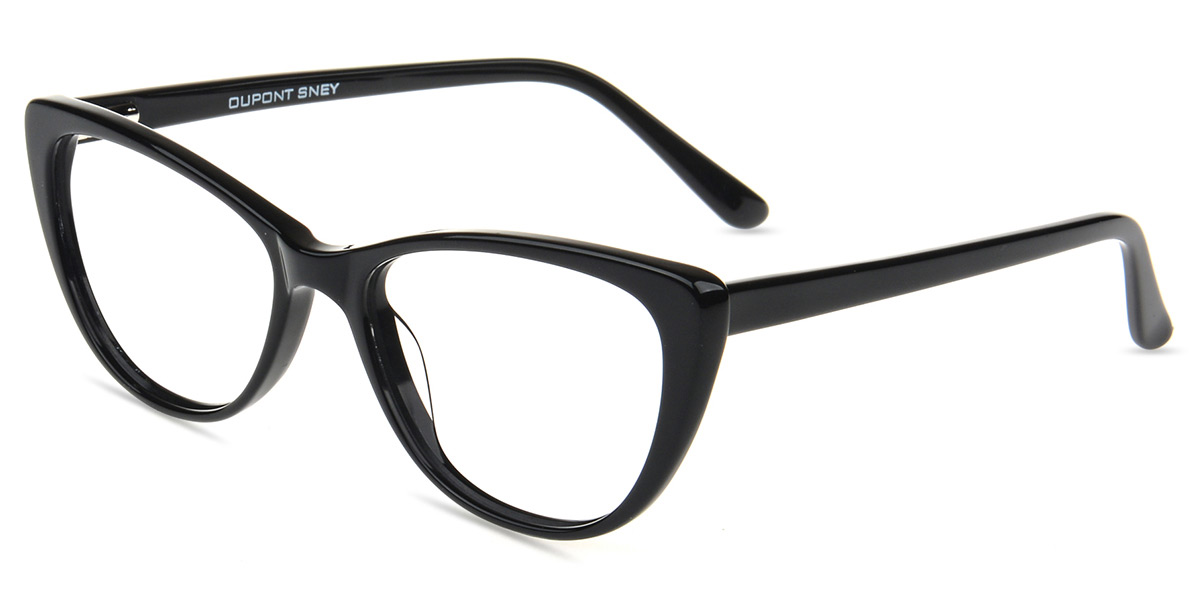 What I like about Firmoo
Price is half of what I would have spent from a brick and mortar optician.
A large variety of fashionable glasses. I wasn't sure which one to choose and which one will suit me, so I risked it by buying the most affordable cat-eye glasses.
Extra screws and screwdriver.  It's the first time that I received these by default from an optician. I think this should be the default at every optician as it's not the first time that I lose glasses screws and can't find a screw that fits.
Delivery time is a week, around the same duration as to when buying from a brick and mortar optician.
What I don't like about Firmoo
I would say the website. When checking frames in the grid list, I get boxes with the different colours the frame is available in. Sometimes the colour in these boxes is not the colour of the frame. So for example, if it's a blue box when clicked you get shown a black version of the frame and not a blue one.
Would I buy again from Firmoo
Unless I find another brand of low-cost glasses, I will buy again from Firmoo. They won me over with that extra screws and screwdriver.
Coupon code: Fiona345
As mentioned earlier, Firmoo sent me a 50% OFF coupon code which you can use on frames found on https://www.firmoo.com/. The code is to be redeemed at checkout.
Where do you buy your glasses from? Would you buy them from Firmoo?
---
DISCLAIMER: This is not a PR sample or sponsored post.