Take out your brown and burgundy makeup as they will be popular again this Autumn! If you don't have any, then you must wait for Pupa Milano Collection Privee next season.
I am always looking forward to what Pupa Milano have in-store for us next season. The reason is that they base all their seasonal collections on shades and styles presented in the Milan Fashion Week. As usual, I google to find any news of next season's collection from Pupa Milano. That's how I discovered this Autumn 2017 collection.
The Pupa Milano Collection Privee is inspired by divas, the sophisticated women who love luxury. It consists of 3 mono eyeshadows, 2 eye pencils, 1 highlighter, 2 lipsticks and 2 nail polishes.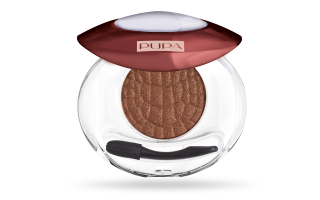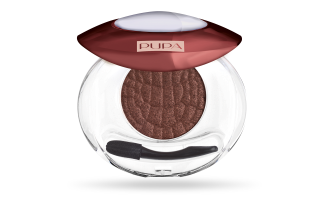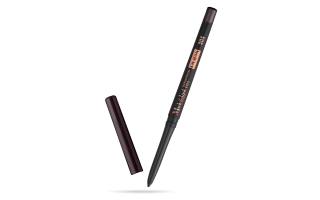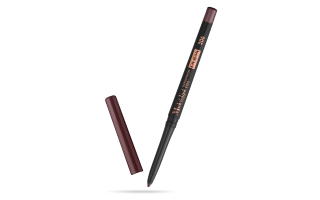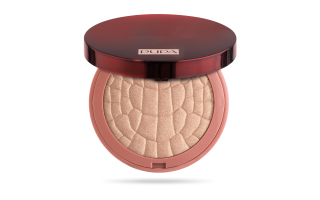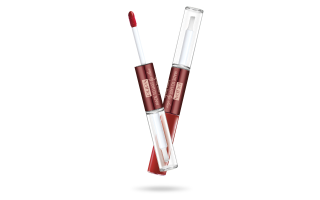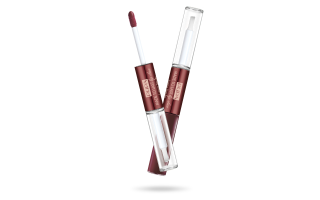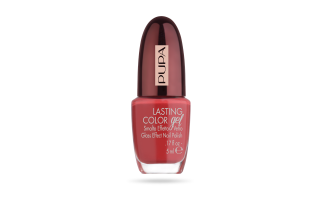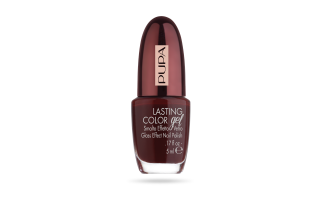 I love burgundy makeup and I am very happy that I can use again my Pupa Milano Paris Experience I'm Lipstick in Hot Burgundy, this season. Thinking whether I should add the Exclusive Burgundy products from this Pupa Milano Collection Privee to my makeup collection. What do you say?
Check out Pupa Milano's Facebook page for more information on when this collection is available.
---
DISCLAIMER: This is not a sponsored post. Pupa Milano didn't ask me to write this post. I wrote it only because I have a great interest in this cruelty-free brand and thought that you might do too <3